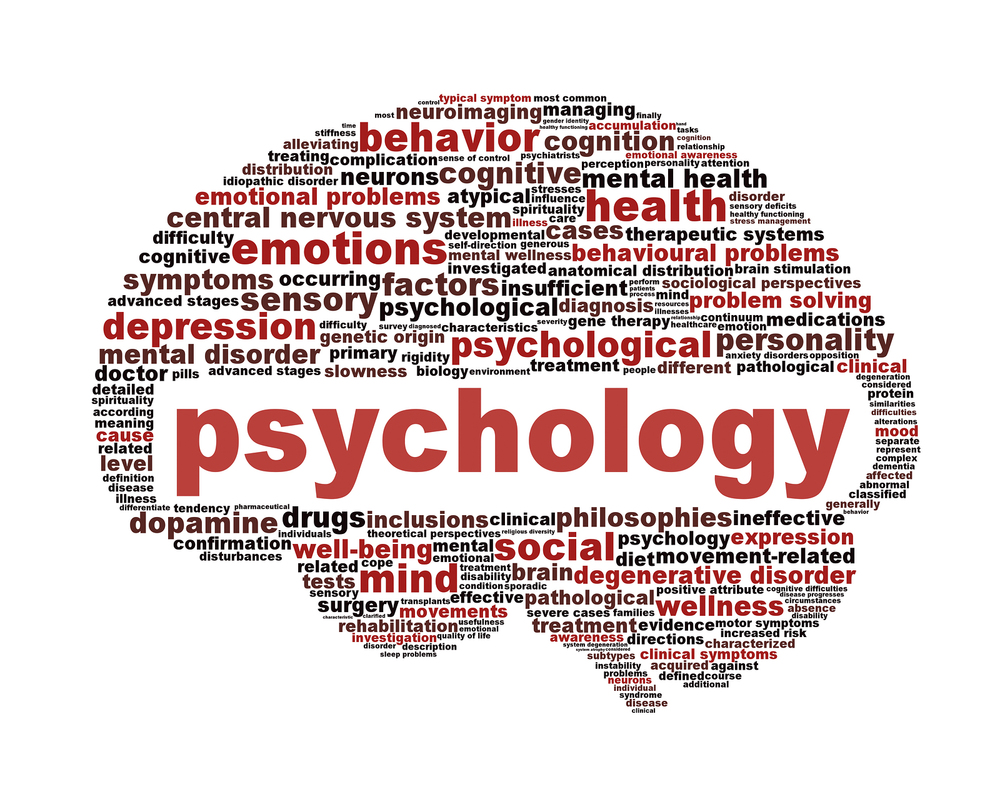 Psychological testing is the basis for mental health treatment. These tools are often used to measure and observe a person's behaviors, emotions, and thoughts. Tests are performed by a psychologist who will evaluate the results to determine your symptoms' cause, severity, and duration.
Meet our Psychologist in Training: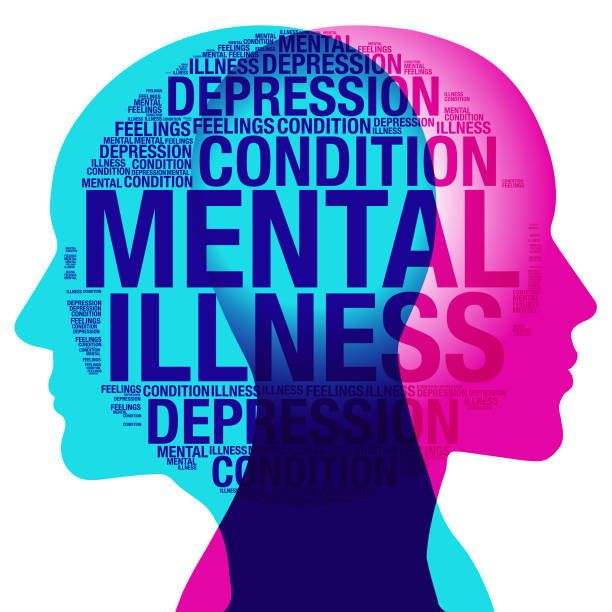 My name is Michelle Tigue. I am currently working and training with William Dobson, PhD. I was born and raised in the Magic Valley. I served in the US Army as a Combat Medic and continued my education in psychology. I went on to earn a bachelor's in clinical psychology, MS in psychology, and working on a doctorate in health psychology. I have enjoyed being back in Idaho and with my husband, Tom Tigue, for the past 12 years. I love health and wellness and believe it all starts with a healthy mind. My passion is helping others discover a better quality of life through education and behavior change. I am proud to serve
my community.