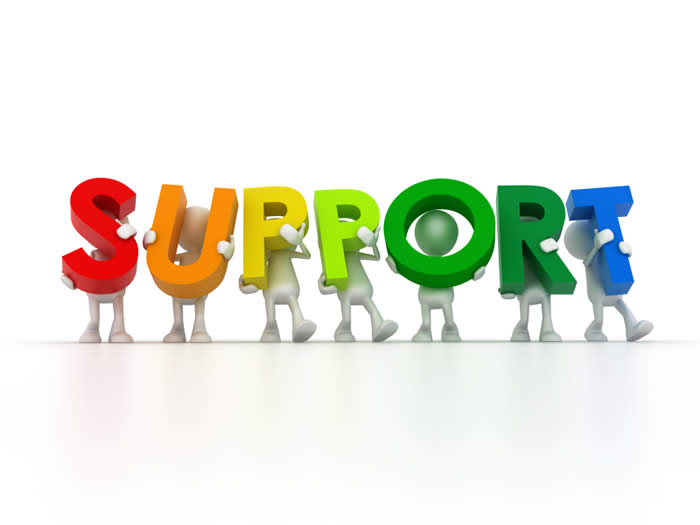 Coping with Crisis for Teen Girls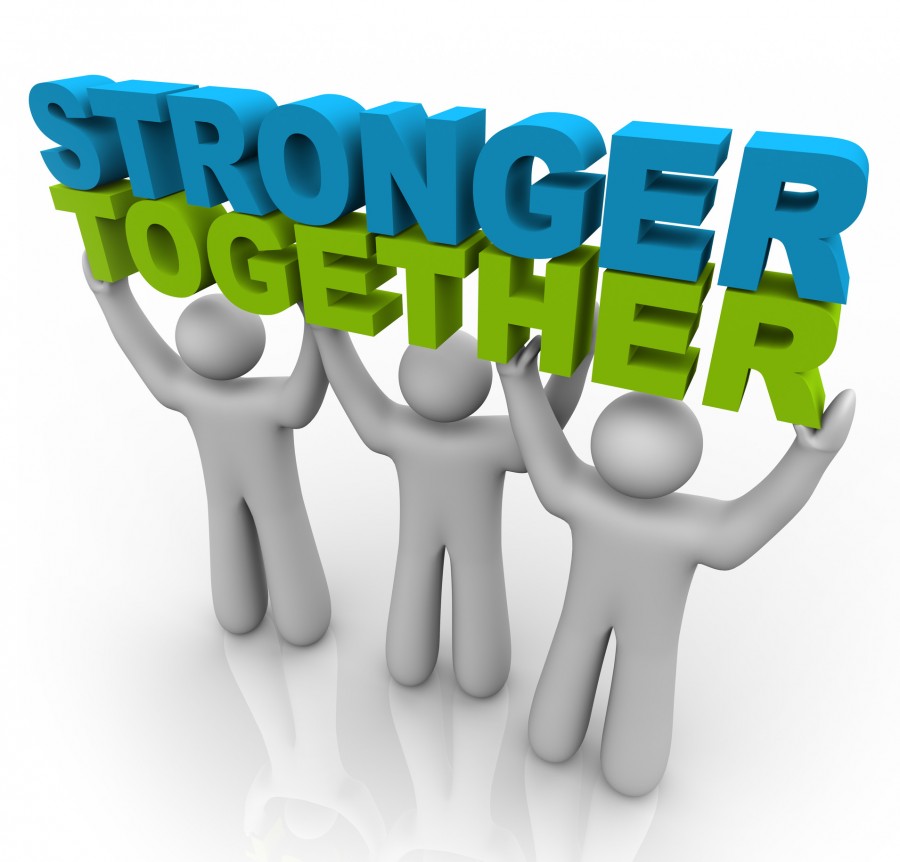 Monday evenings 6:00 pm -8:00 pm
This is a skills building, peer based group for girls struggling with navigating the pressures of adolescence. This group also offers support for various mental health disorders, suicidal ideation, self-harm, and/ or the death of a loved one due to suicide. Call 208-737-9999 and ask for Debbie or Tiara if you are interested in attending.
Skills Building Group for Boys
Tuesday evenings 6:15 pm -8:15 pm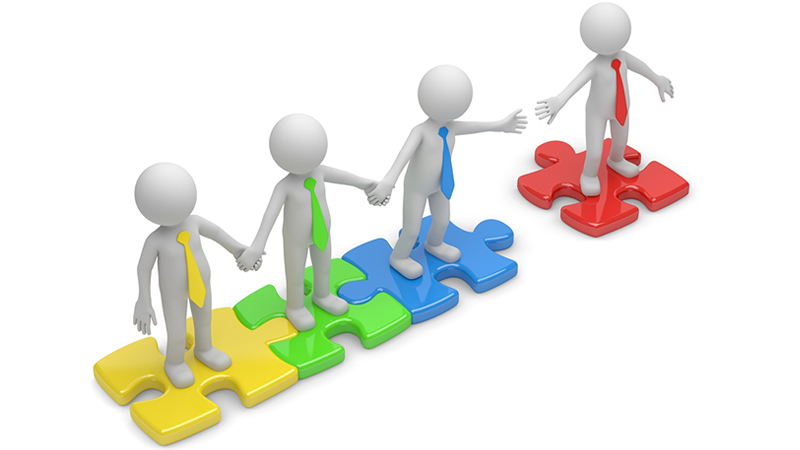 This group is for 6-10 year old boys in need of developing skills to improve functioning in all life domains.