Carol Layne, LCSW
I have a varied background with a special focus on grief and loss issues. I thrive helping couples begin again and prioritize their relationship making it the "top of the list". Also helping women to look at where their stress is coming from and teaching them how to nurture and love themselves is also a skill that I treasure. Over the years, I have worked with both men and women from a wide variety of backgrounds and love to help others share their story while reminding them that they are not on earth to journey it alone.
Aside from helping clients journey through life's cliffhangers and valleys, I enjoy keeping physically fit, singing at the top of my lungs with my headphones planted firmly in place and also watching new television programs on Netflix with my hubby. Most importantly, besides my husband, children and grandchildren, chocolate is my passion!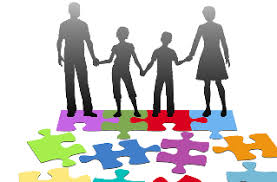 Chester Mardis, LCPC, CS
I am a Licensed Clinical Professional Counselor, and Clinical Supervisor. I am from southern Utah where my family moved after my father retired from the Air Force. I studied psychology at BYU-Idaho and worked as an assistant in the animal lab to care for the animals and teach other students principles of learning. Following college I worked at Intermountain Hospital in Boise, in-patient treatment. I continued on to get my Master's degree in Community Counseling at Gonzaga University in Spokane, Washington.
I have had a range of experience in working with people. I have co-taught courses for Anger Management and Parenting Children of Divorce. At an in-patient hospital, I worked with people on managing their substance. I have worked with individuals, couples and families. I have helped people address many different difficulties including trauma, depression, anxiety, anger, defiance, parenting, attention deficit, communication and others.
I use a variety of treatment models including Cognitive Behavioral Therapy, Rational Emotive Behavior Therapy, Emotion Focused Therapy, and Person Centered techniques.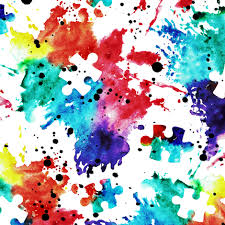 Kimberly Failes, LCPC, QSUDP, CS
I have been a licensed clinician since 1994. I am dually licensed in both Wyoming and Idaho, for two disciplines; mental health and substance abuse. I am also a credentialed clinical supervisor in both disciplines. My therapeutic orientation is eclectic primarily, using where the client is at now and meeting them there to then focus on strength building and systemic studies. My approach to each client is assisting the client in building a positive foundation and then expanding up. I believe I was born to be in this position and approach each client, each session as a compliment for someone choosing me to walk this part of their journey with them. The minute it stops being a compliment to me, I will retire. "Someday I want to be judged for the content of my character" – Martin Luther King.
Mary Ordway, LMSW
I am passionate about helping people live their fullest possible lives and encourage each one to work toward their goals. I view challenges as opportunities to become one's best self. My clients include children, adolescents, adults, families, and couples. My experience includes working with people who are challenged by addiction, anxiety, autism, bipolar, codependency, depression, dual diagnosis, personality disorders, suicidal ideation, and trauma. I am trained in cognitive behavior techniques, dialectic behavior techniques, mindfulness-based practice, and restorative practices. I earned my Masters in Social Work at Boise State University and I am a member of the Honor Society of Phi Kappa Phi. I earned my bachelor's degree in fine arts from San Diego State University, graduating cum laude. Some of my favorite self-care activities are cycling, singing, and yoga. Those who know me know I am obsessed with Bowie and struggle with wanting to rescue every dog in need. I am always accepting new clients as a means of distracting myself from my desire to roam the streets in search of stray dogs.
I utilize several psychotherapy techniques including; Art Therapy, Cognitive Behavioral Therapy, Dialectical Behavioral Therapy, Humanistic Therapy, Mindfulness-Based, Person-Centered Therapy, Play Therapy, Solution-based Therapy and Strengths-Based Practice.
"Thank you so much for considering Mary as your potential therapist. Unfortunately, she is no longer accepting new clients as her schedule is full. She wants to make sure not to spread herself too thin and start offering inadequate services to her clients."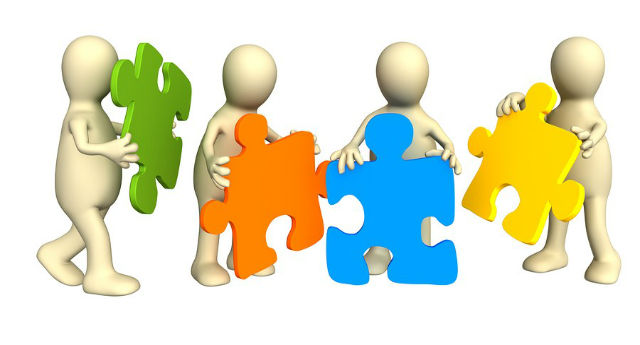 Danielle Human, LCSW
"Thank you so much for considering Danielle as your potential therapist. Unfortunately, she is no longer accepting new clients as her schedule is full. She wants to make sure not to spread herself too thin and start offering inadequate services to her clients."
Sally Whitaker Holbrook, LCPC
Sharon Leno, LMSW
Tiara Williams, LMSW
Jennifer Hopkins, LPC
Deb Gurley, Practicum Intern
Cambrea Parker,
Practicum Intern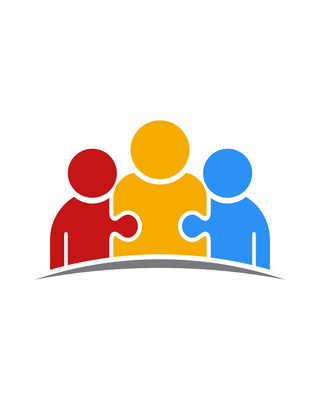 Community Services (CBRS) Providers
Services include; Skills Building (CBRS) , CM – Case Management, FPS – Family Preservation Services, PS – Peer Support
William (Tony) Rice, BA– Skills Building (CBRS), CM, Peer Support, FPS
Marcia Butler – Skills Building (CBRS), CM
Shannon Vanhorn– Skills Building (CBRS), CM
Tristan Martin – Certified Peer Support
Kathy Xayaphone Gwin – Certified Peer Support
Melody Depew – Certified Peer Support