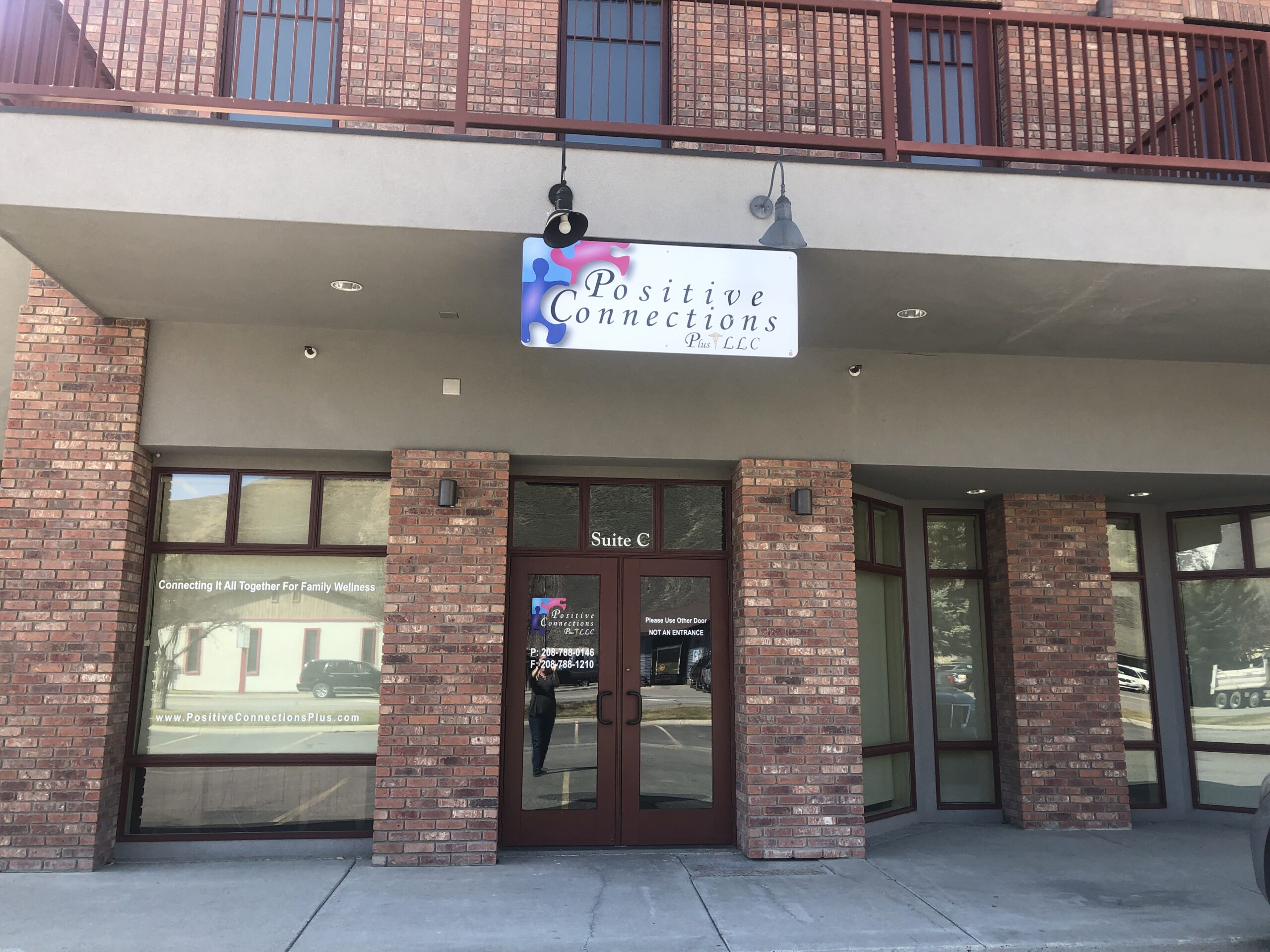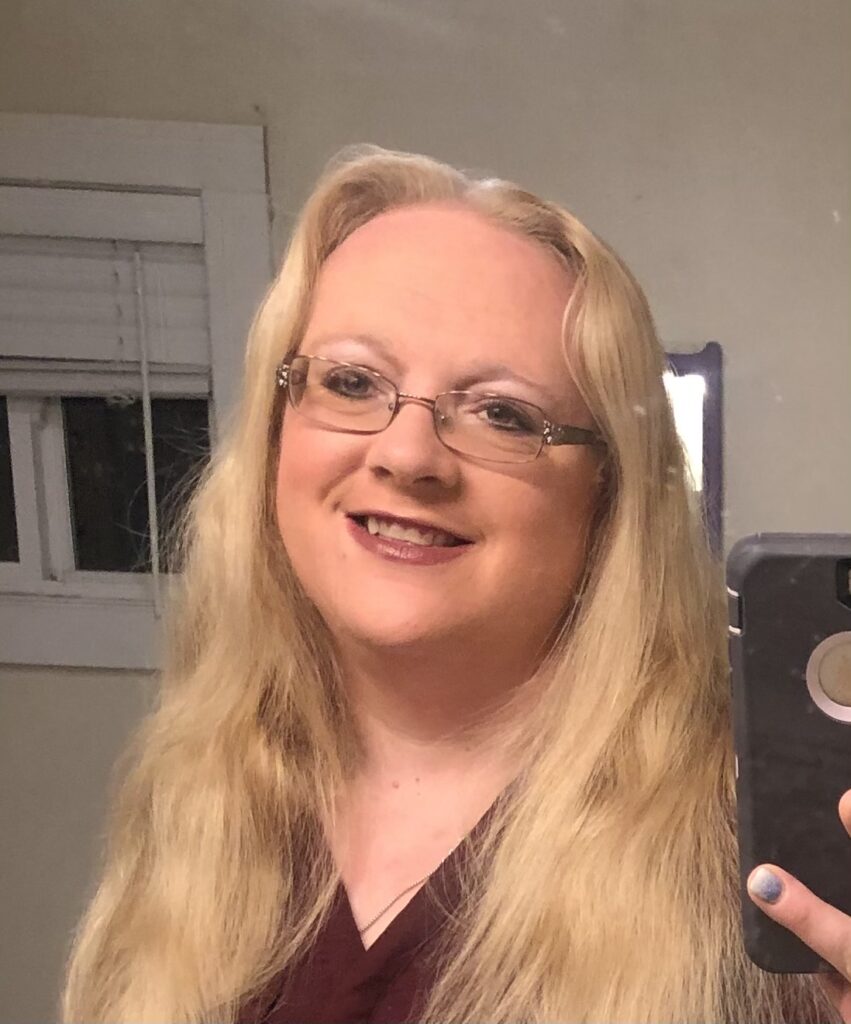 Rachel Foster, LPC
I have been doing counseling for 5 years and I have worked with many different types of people. I am here to support, help and assist the client to gain the skills needed to obtain the goals that they set for themselves in counseling. I try to keep the counseling session light and add humor, when it is appropriate. I practice in Bellevue and in Twin Falls.I specialize in Cognitive Behavior Therapy, Applied Behavioral Therapy, Talk Therapy, and Person-Centered Therapy. I have experience working with children, developmentally disabled people, trauma, anxiety, depression, behavior disorders, ADD/ADHD, and many other things.I know that it can be scary to reach out to a counselor, but I am here to help. I will provide a non-judgmental and supportive environment for the client. Building a trusting relationship with the counselor is an important part of counseling and I am willing to work to build the counseling relationship with the client.
Lynn Opdycke, LCSW
Available upon special request. Expertise in counseling trauma victims, Post Traumatic Stress Disorder (PTSD), Anxiety, Adoption Specific Therapy
I have worked with children, preteen, adolescents and adults. I have extensive experience working with teens at risk for suicide, survivors of domestic violence and sexual abuse. I also have a background in early childhood education, with 5 years' experience teaching parenting classes. A new recent focus in my work is Trauma-Focused CBT.
I utilize a blend of Dialectical Behavioral Therapy, Cognitive Behavioral Therapy, Mindfulness and others which can be combined to help the client apply personalized strategies toward their own mental wellness. The primary focus is to individualize interventions and develop strategies for effective coping, build self-esteem and acceptance.
Click Here to See My Psychology Today Bio
Kim Loseke, BA
Case Management : Case management services are assessing, planning, linking, coordination, monitoring, and advocating for clients and their families to ensure that multiple services, designed to ensure their needs for care, are delivered in a coordinated and therapeutic manner to meet the goals of treatment outcomes.