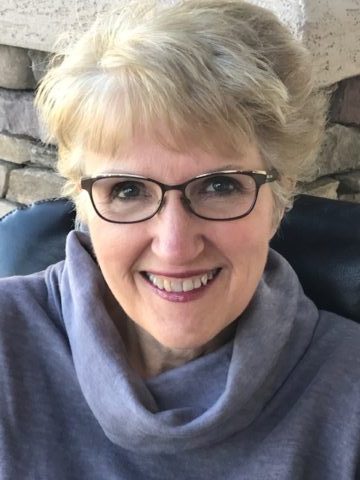 Carol Layne, LCSW
I have a varied background with a special focus on grief and loss issues. I thrive helping couples begin again and prioritize their relationship making it the "top of the list". Also helping women to look at where their stress is coming from and teaching them how to nurture and love themselves is also a skill that I treasure. Over the years, I have worked with both men and women from a wide variety of backgrounds and love to help others share their story while reminding them that they are not on earth to journey it alone.
Aside from helping clients journey through life's cliffhangers and valleys, I enjoy keeping physically fit, singing at the top of my lungs with my headphones planted firmly in place and also watching new television programs on Netflix with my hubby. Most importantly, besides my husband, children and grandchildren, chocolate is my passion!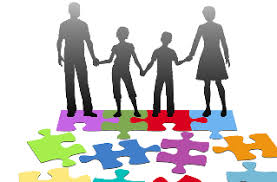 Chester Mardis, LCPC, CS
I am a Licensed Clinical Professional Counselor and Clinical Supervisor. I am from southern Utah, where my family moved after my father retired from the Air Force. I studied psychology at BYU-Idaho and worked as an assistant in the animal lab to care for the animals and teach other students learning principles. Following college, I worked at Intermountain Hospital in Boise, in-patient treatment. I continued to get my Master's degree in Community Counseling at Gonzaga University in Spokane, Washington.
I have had a range of experiences in working with people. I have co-taught courses for Anger Management and Parenting Children of Divorce. At an in-patient hospital, I worked with people on managing their substance. I have worked with individuals, couples, and families. I have helped people address many difficulties, including trauma, depression, anxiety, anger, defiance, parenting, attention deficit, communication, and others.
I use a variety of treatment models, including Cognitive Behavioral Therapy, Rational Emotive Behavior Therapy, Emotion Focused Therapy, and Person-Centered techniques.
Kimberly Failes, LCPC, QSUDP, CS
I have been a licensed clinician since 1994. I am dually licensed in Wyoming and Idaho for two disciplines; mental health and substance abuse. I am also a credentialed clinical supervisor in both disciplines. My therapeutic orientation is eclectic primarily, using where the client is now and meeting them there to focus on strength-building and systemic studies. My approach to each client is assisting the client in building a positive foundation and expanding. I believe I was born to be in this position and approach each client and session as a compliment for someone choosing me to walk this part of their journey with them. The minute it stops being a compliment to me, I will retire. "Someday I want to be judged for the content of my character" – Martin Luther King.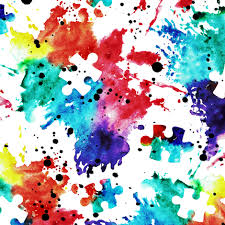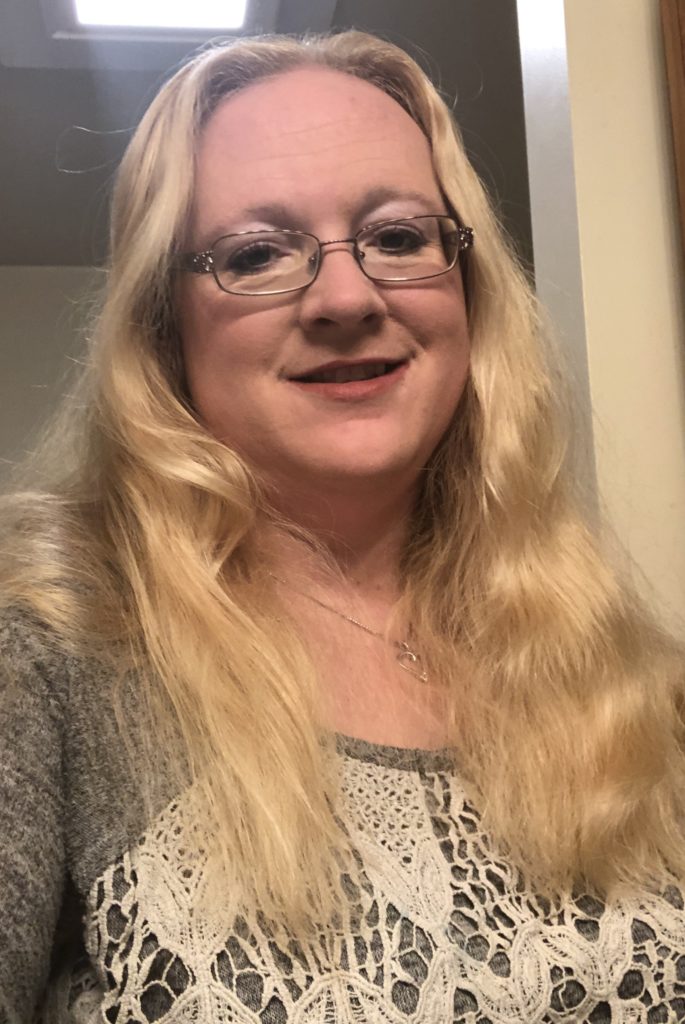 Rachel Foster, LPC
I have been doing counseling for 5 years, and I have worked with many different types of people. I am here to support, help and assist the client in gaining the skills needed to obtain the goals they set for themselves in counseling. I try to keep the counseling session light and add humor when it is appropriate. I practice in Bellevue and in Twin Falls.
I specialize in Cognitive Behavior, Applied Behavioral, Talk, and Person-Centered Therapy. I have experience working with children, developmentally disabled people, trauma, anxiety, depression, behavior disorders, ADD/ADHD, and many other things.
Reaching out to a counselor can be scary, but I am here to help. I will provide a non-judgmental and supportive environment for the client. Building a trusting relationship with the counselor is an important part of counseling, and I am willing to work to build the counseling relationship with the client.
Bowen Lader, LPC ( Not Accepting New Clients at this time)
My name Bowen Lader and I am a registered counselor. I received my master's degree in Clinical Mental Health Counseling and an addictions certificate from Western Kentucky University. Before getting my master's, I majored in Psychology at Valdosta State University in Georgia. I have experience working with various ages and concerns, such as anxiety, depression, grief, PTSD, addictions, and other mental health diagnoses. I apply a number of techniques based on Cognitive Behavioral Therapy (CBT), Internal Family Systems (IFS), and Mindfulness Theory. However, I believe every individual is unique; therefore, I use an eclectic approach to counseling- meaning I use the techniques, tools, and theories that best fit each client. I strive for every client to feel comfortable, safe, understood, and accepted without any judgments in every session. I was born and raised in Georgia, and in my free time, I enjoy hiking, fishing, golf, basketball, volleyball, video games, and swimming.
Michelle Tigue, SE
My name is Michelle Tigue. I was born and raised in the Magic Valley. I served in the US Army as a
Combat Medic and continued my education in psychology. I earned a bachelor's in clinical
psychology, MS in psychology, and a doctorate in health psychology. I have enjoyed being back in Idaho
with my husband, Tom Tigue, for 12 years.
I love health and wellness and believe it all starts with a healthy mind. My passion is helping others discover a better quality of life through education and behavior change. I am proud to serve my community.
Cambrea Parker,
LPC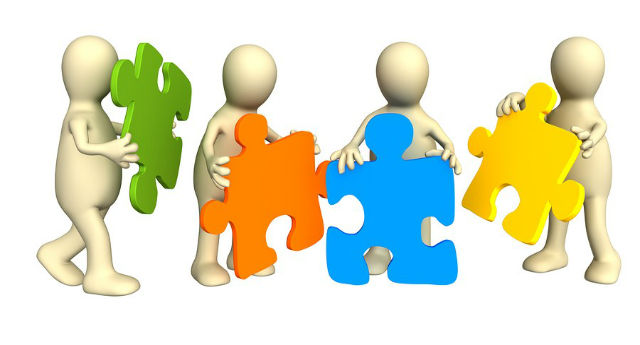 Community Services (CBRS) Providers
Services include; Skills Building for adults and Youth (CBRS), CM – Case Management, FPS – Family Preservation Services, PS – Peer Support, Youth Support, and Targeted Care Coordination ( TCC).
Carrie Miller- Certified Peer Support
Mindy Hoskovec– TCC, CM, CBRS, FPS
Shyanne Brownfield– Peer Support, Youth Support
Ilijan Paurevic– Skills Building (adults and youth), CM, FPS
Avery Rae, Skills Building adults and youth, CM, Skills Training and Development