Carol Layne, LCSW
I have a varied background with a special focus on grief and loss issues. I thrive helping couples begin again and prioritize their relationship making it the "top of the list". Also helping women to look at where their stress is coming from and teaching them how to nurture and love themselves is also a skill that I treasure. Over the years, I have worked with both men and women from a wide variety of backgrounds and love to help others share their story while reminding them that they are not on earth to journey it alone.
Aside from helping clients journey through life's cliffhangers and valleys, I enjoy keeping physically fit, singing at the top of my lungs with my headphones planted firmly in place and also watching new television programs on Netflix with my hubby. Most importantly, besides my husband, children and grandchildren, chocolate is my passion!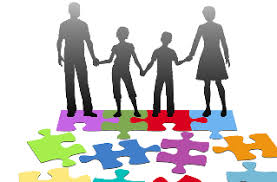 Chester Mardis, LCPC, CS
I am a Licensed Clinical Professional Counselor, and Clinical Supervisor. I am from southern Utah where my family moved after my father retired from the Air Force. I studied psychology at BYU-Idaho and worked as an assistant in the animal lab to care for the animals and teach other students principles of learning. Following college I worked at Intermountain Hospital in Boise, in-patient treatment. I continued on to get my Master's degree in Community Counseling at Gonzaga University in Spokane, Washington.
I have had a range of experience in working with people. I have co-taught courses for Anger Management and Parenting Children of Divorce. At an in-patient hospital, I worked with people on managing their substance. I have worked with individuals, couples and families. I have helped people address many different difficulties including trauma, depression, anxiety, anger, defiance, parenting, attention deficit, communication and others.
I use a variety of treatment models including Cognitive Behavioral Therapy, Rational Emotive Behavior Therapy, Emotion Focused Therapy, and Person Centered techniques.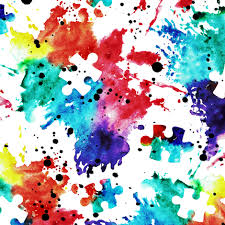 Kimberly Failes, LCPC, QSUDP, CS
I have been a licensed clinician since 1994. I am dually licensed in both Wyoming and Idaho, for two disciplines; mental health and substance abuse. I am also a credentialed clinical supervisor in both disciplines. My therapeutic orientation is eclectic primarily, using where the client is at now and meeting them there to then focus on strength building and systemic studies. My approach to each client is assisting the client in building a positive foundation and then expanding up. I believe I was born to be in this position and approach each client, each session as a compliment for someone choosing me to walk this part of their journey with them. The minute it stops being a compliment to me, I will retire. "Someday I want to be judged for the content of my character" – Martin Luther King.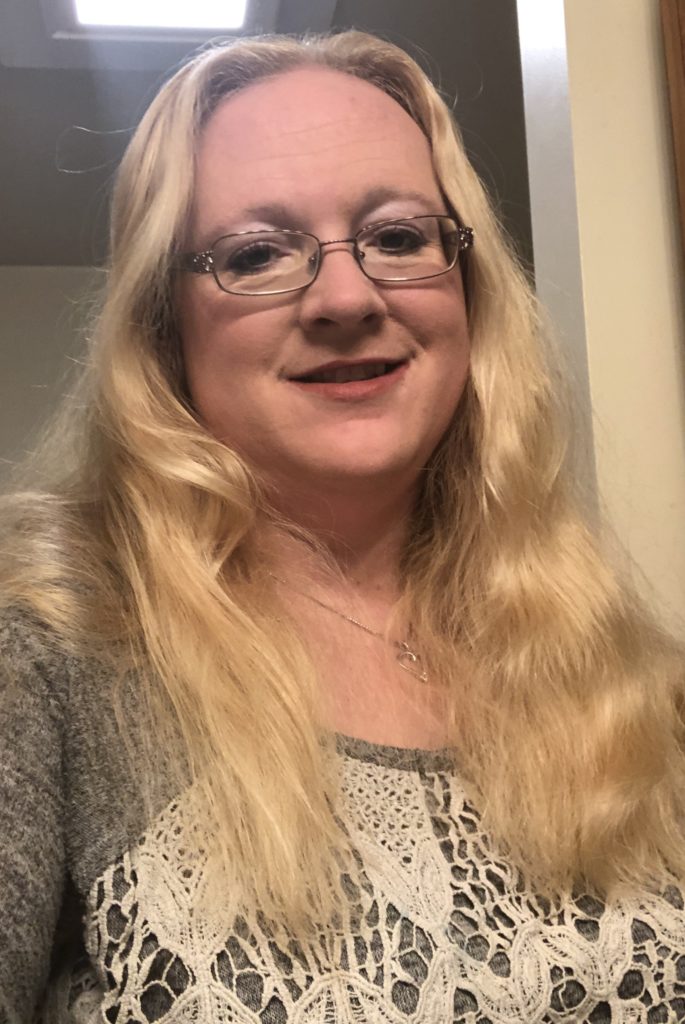 Rachel Foster, LPC
I have been doing counseling for 5 years and I have worked with many different types of people. I am here to support, help and assist the client to gain the skills needed to obtain the goals that they set for themselves in counseling. I try to keep the counseling session light and add humor, when it is appropriate. I practice in Bellevue and in Twin Falls.
I specialize in Cognitive Behavior Therapy, Applied Behavioral Therapy, Talk Therapy, and Person-Centered Therapy. I have experience working with children, developmentally disabled people, trauma, anxiety, depression, behavior disorders, ADD/ADHD, and many other things.
I know that it can be scary to reach out to a counselor, but I am here to help. I will provide a non-judgmental and supportive environment for the client. Building a trusting relationship with the counselor is an important part of counseling and I am willing to work to build the counseling relationship with the client.
Lonnie Paul, LPC
I have been in the Mental Health field since 2004. I have worked in both inpatient and outpatient facilities in Boise and Twin Falls Idaho. I have worked with people who suffer from mood disorders such as anxiety and depression. I specialize in PTSD and Dissociative disorders. People who have experienced sexual, emotional and physical trauma can utilize EMDR in their sessions. I use EMDR in my sessions. EMDR, which stands for "eye movement desensitization and reprocessing" is a powerful therapy to help facilitate the brains' natural healing processes. Often when trauma occurs, information can get stuck or stored in the brain in unhelpful ways and continue to negatively affect you in your present day life. The old stored information can be triggered in the present and can cause you to have thoughts, feelings or sensations that transport you right back to the time the trauma occurred. This affects the way we see the world and how we relate with others. My goal is to provide you with compassionate, sensitive, and individualized counseling so that you can utilize your full potential in your personal, social, and professional life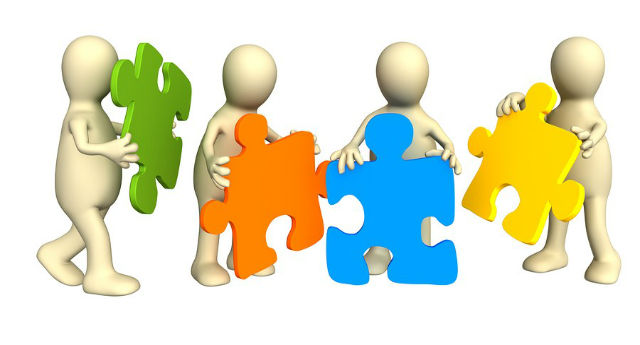 Sally Whitaker Holbrook, LCPCS
Tiara Williams, LMSW
Jennifer Hopkins, LPC
Deb Gurley, Intern
Cambrea Parker,
Intern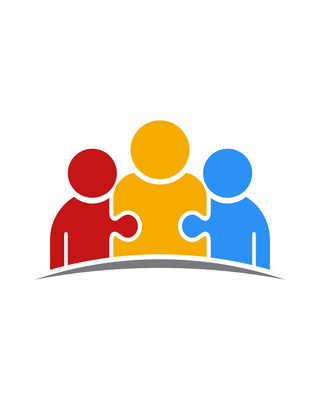 Community Services (CBRS) Providers
Services include; Skills Building (CBRS) , CM – Case Management, FPS – Family Preservation Services, PS – Peer Support
William (Tony) Rice, BA– Skills Building (CBRS), CM, Peer Support, FPS
Tristan Martin – Certified Peer Support
Kathy Xayaphone Gwin – Certified Peer Support
Melody Depew – Certified Peer Support
Carrie Miller- Certified Peer Support
Jesse Gwin- Case Manager